Construction Equipment Export Specialists
At MK Plant & Machinery Sales we are experienced in the export of all types of construction equipment. We can offer "door to door" shipping services via RO/RO, containers or road freight and have long standing relationships with professional shipping agents around Europe.
We are also registered with Wexford Chamber of Commerce and can supply all relevant shipping documentation. i.e. EUR1, Arab Certificate of Conformity etc, etc.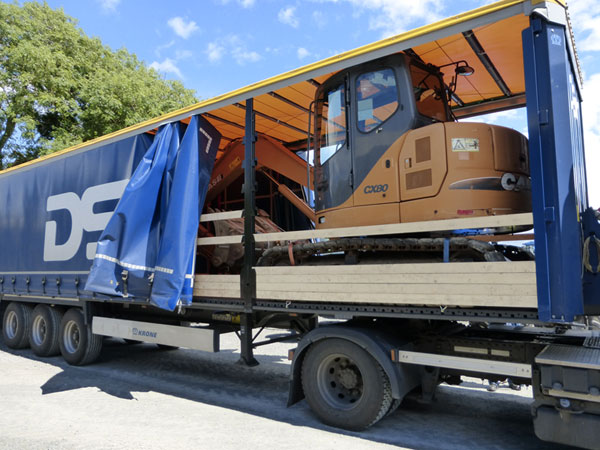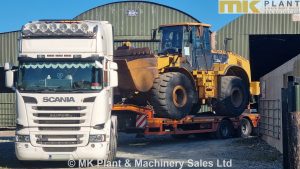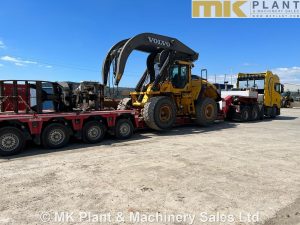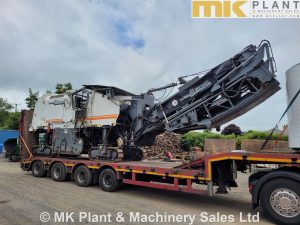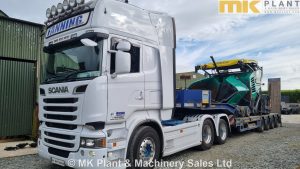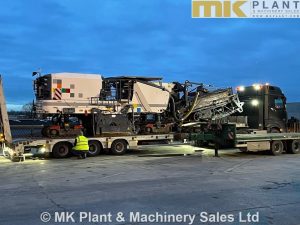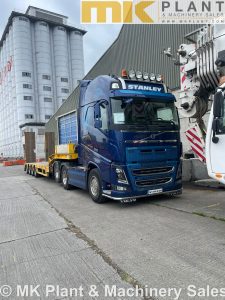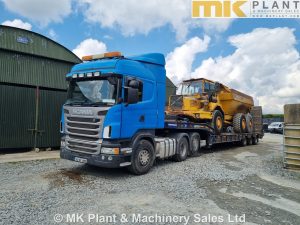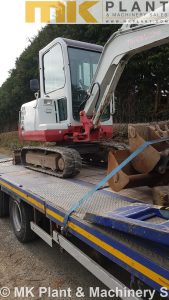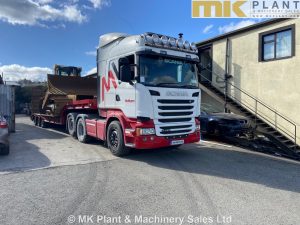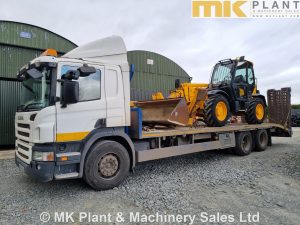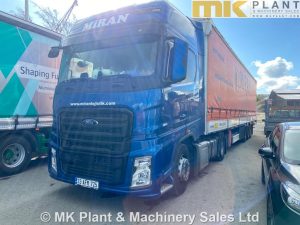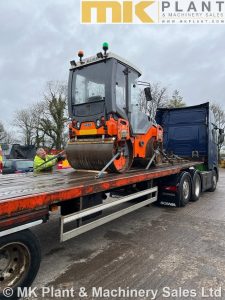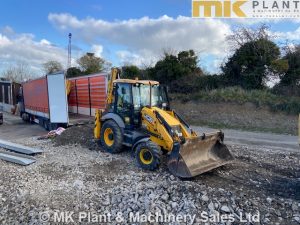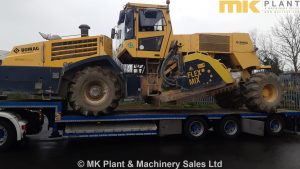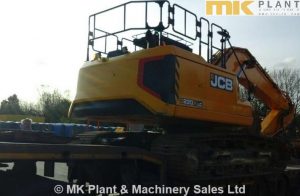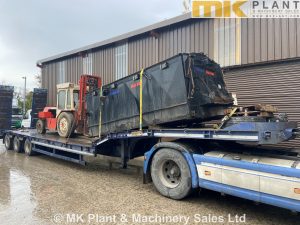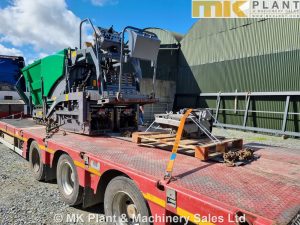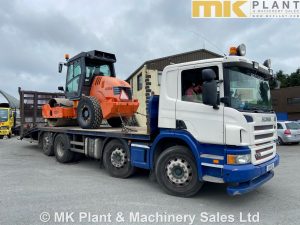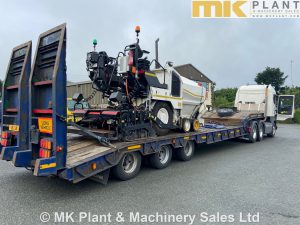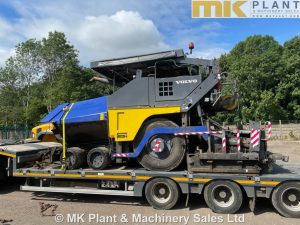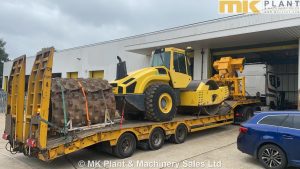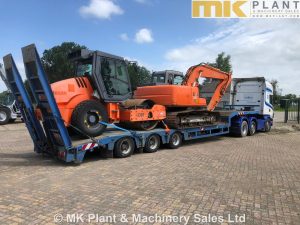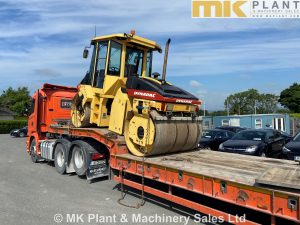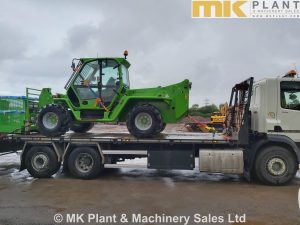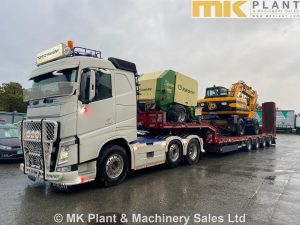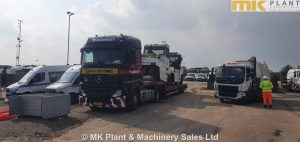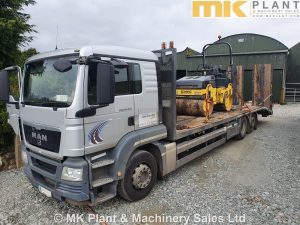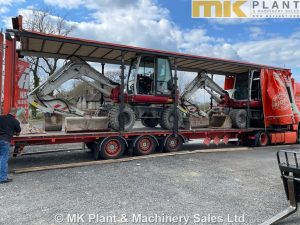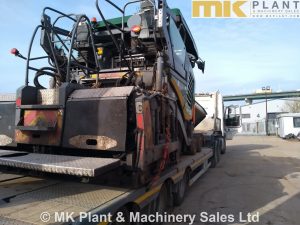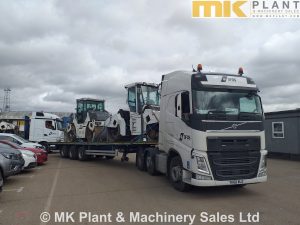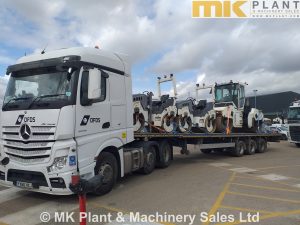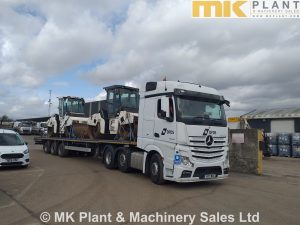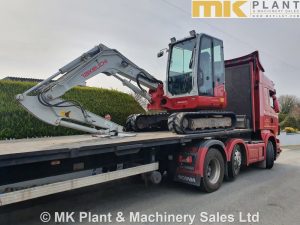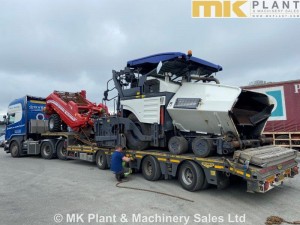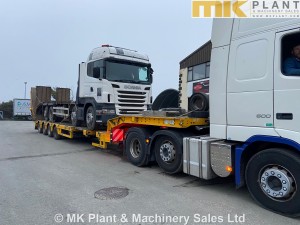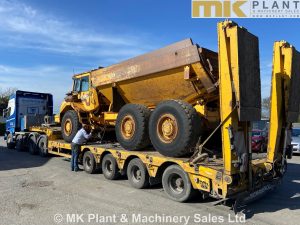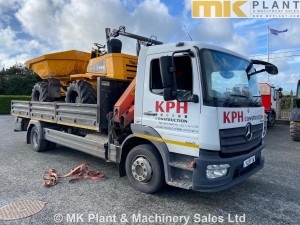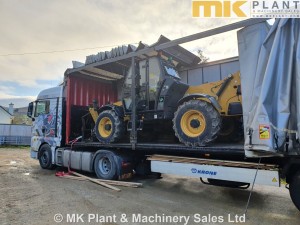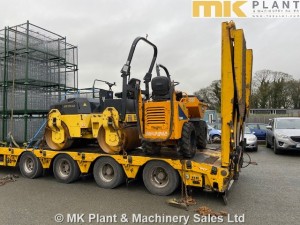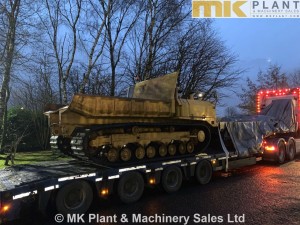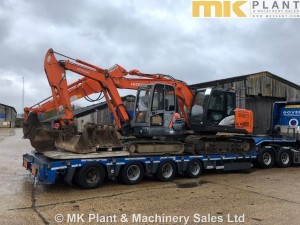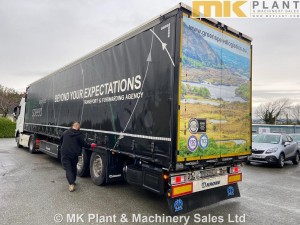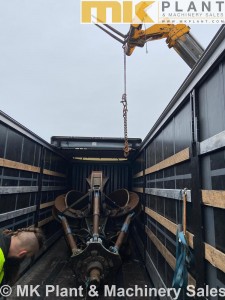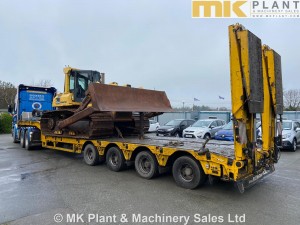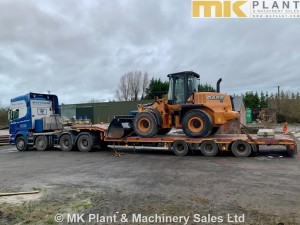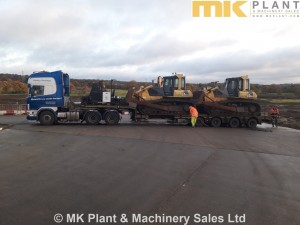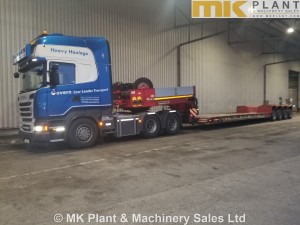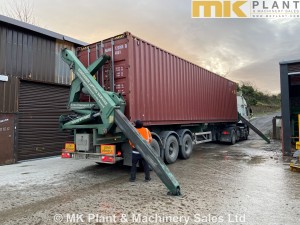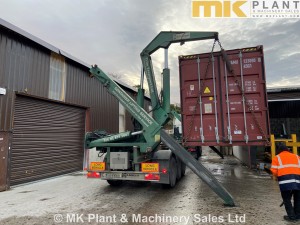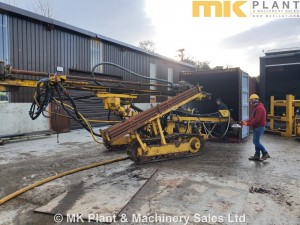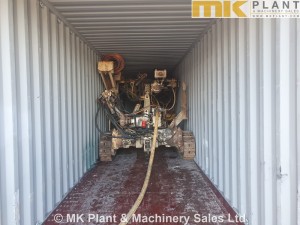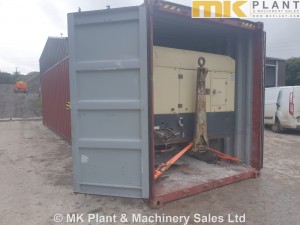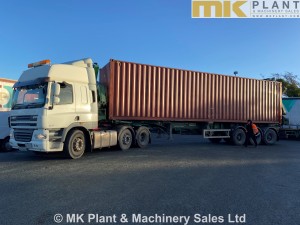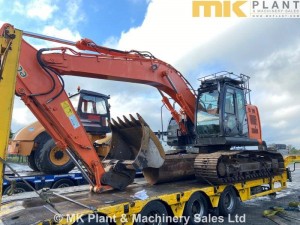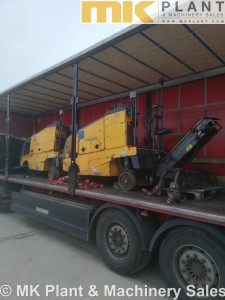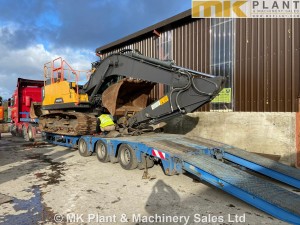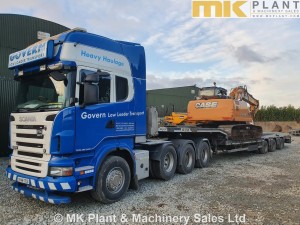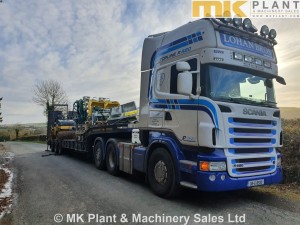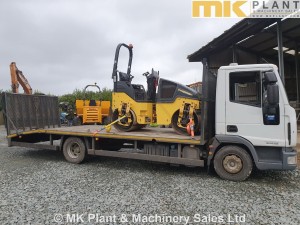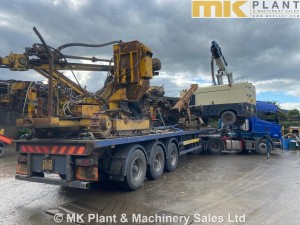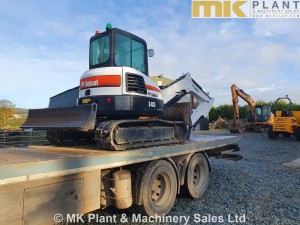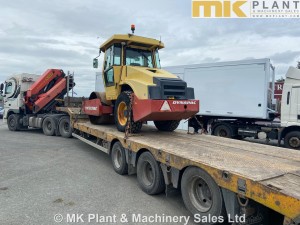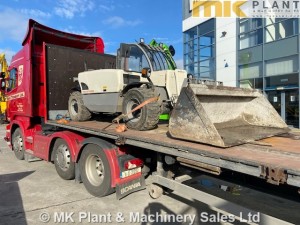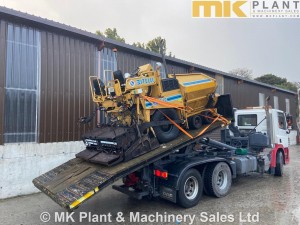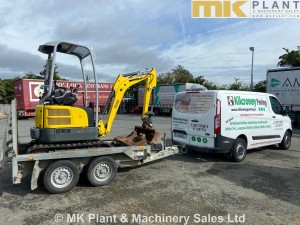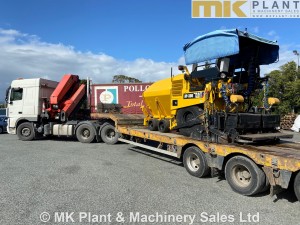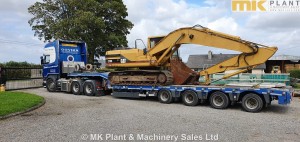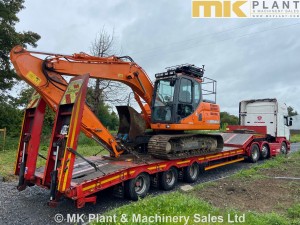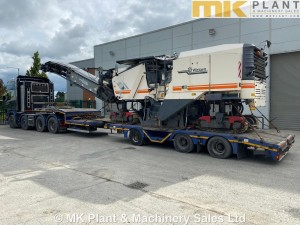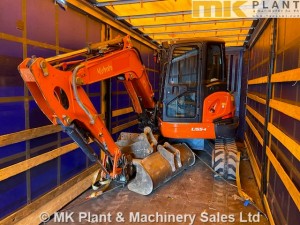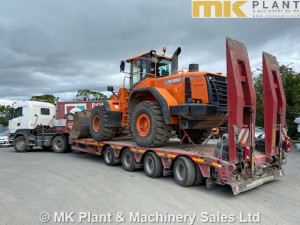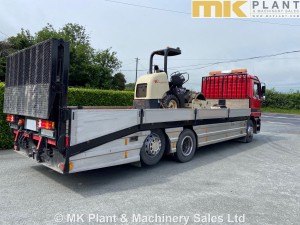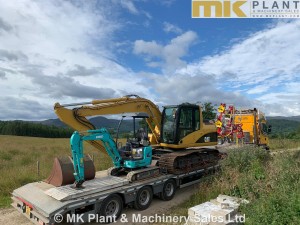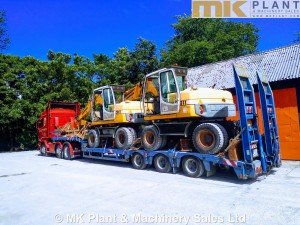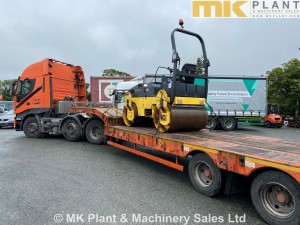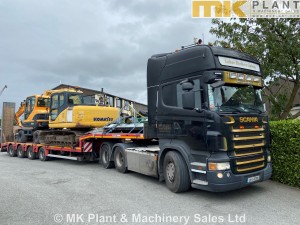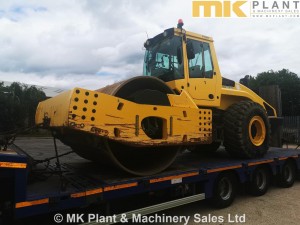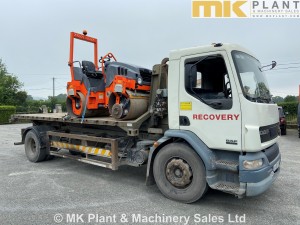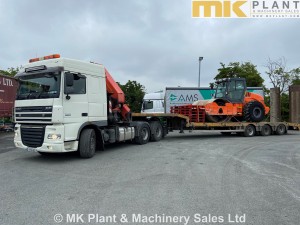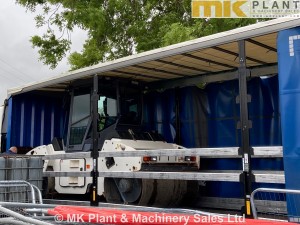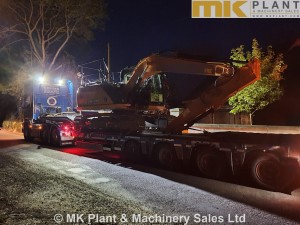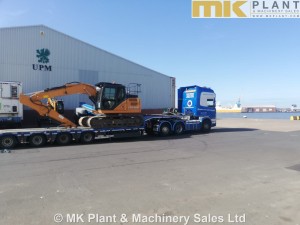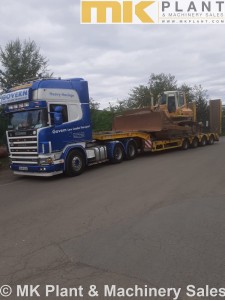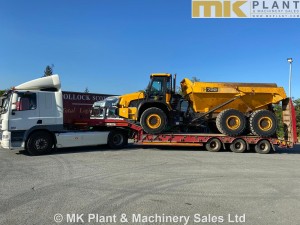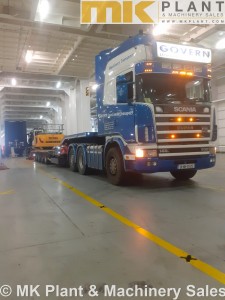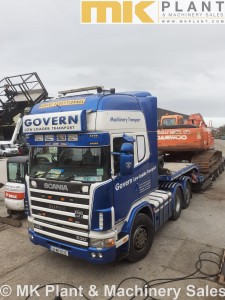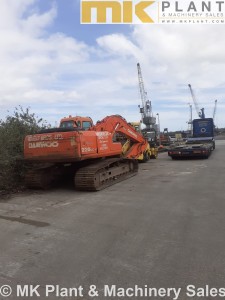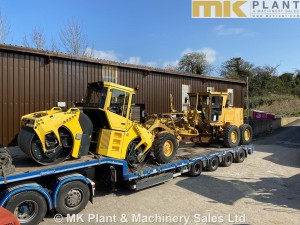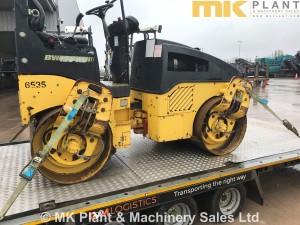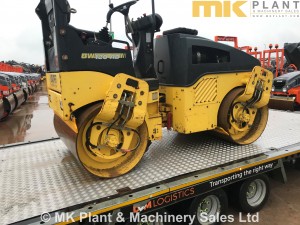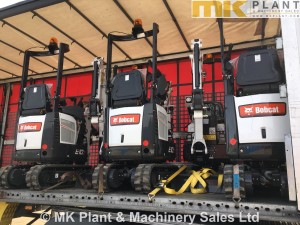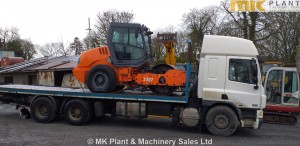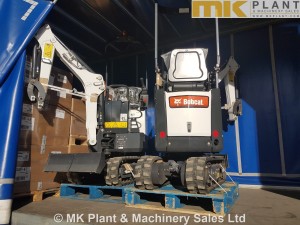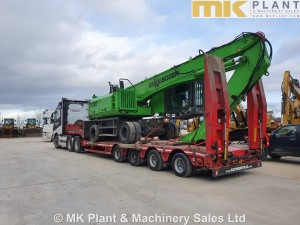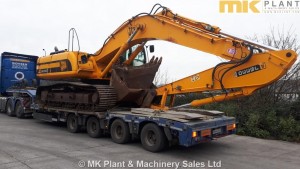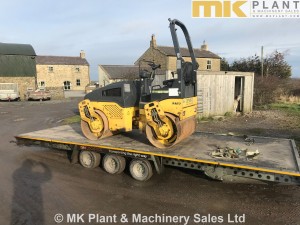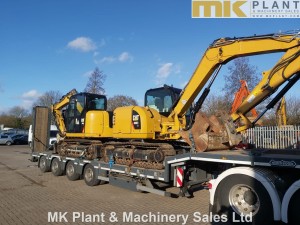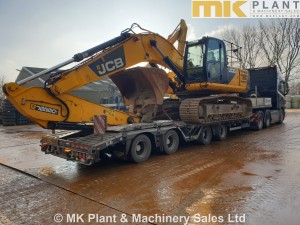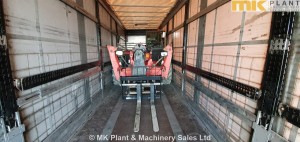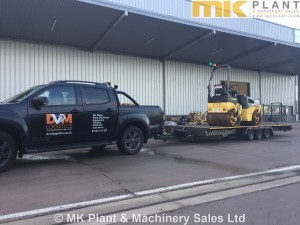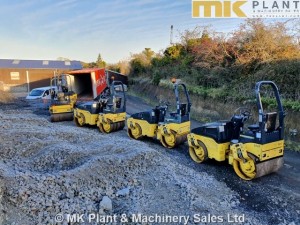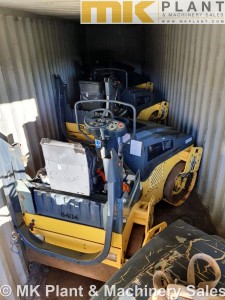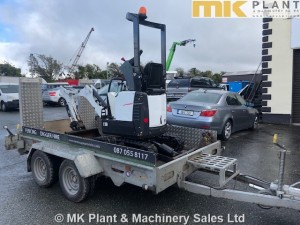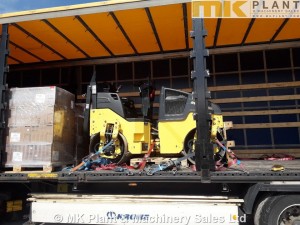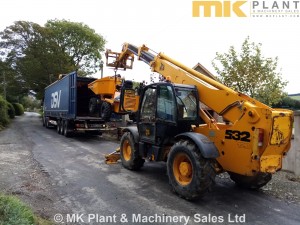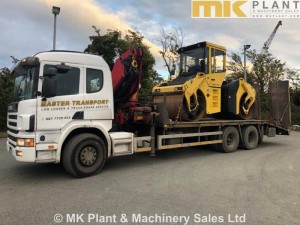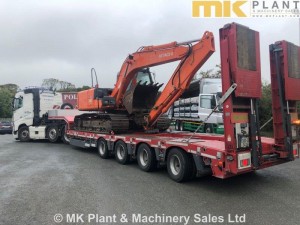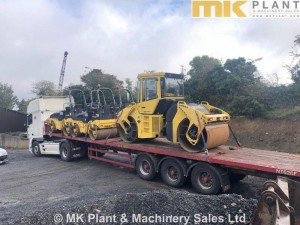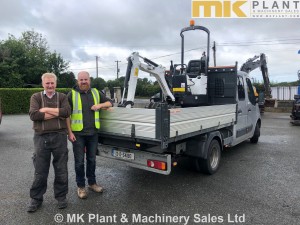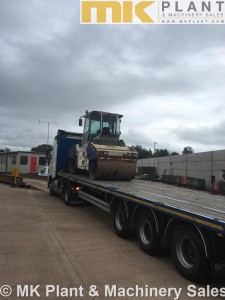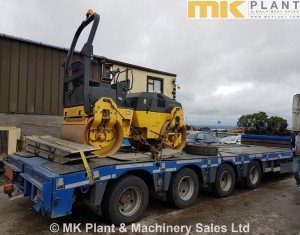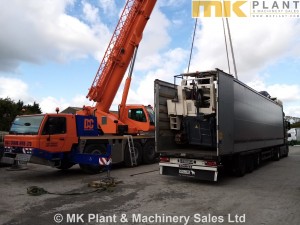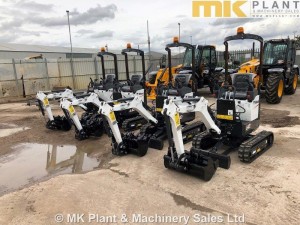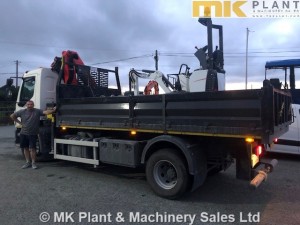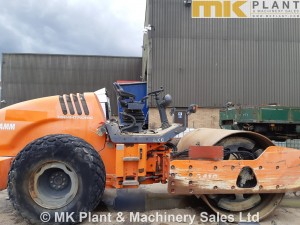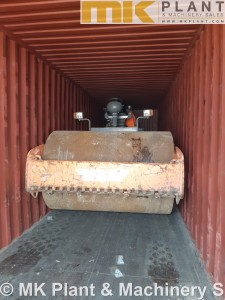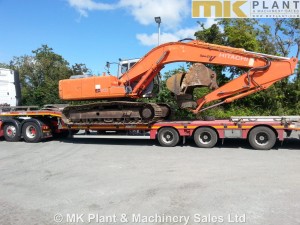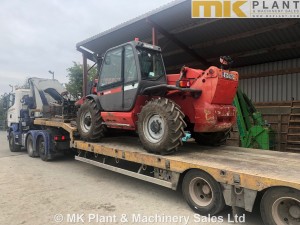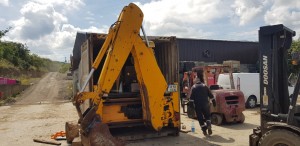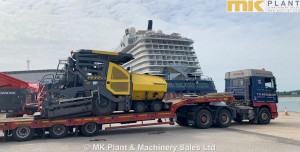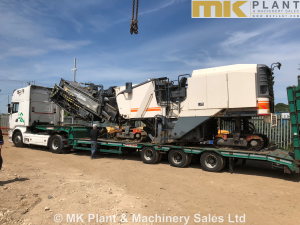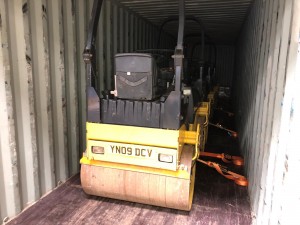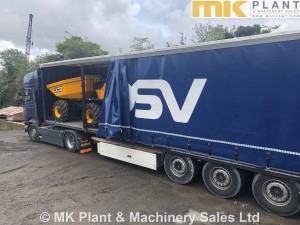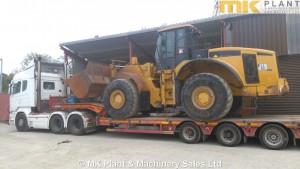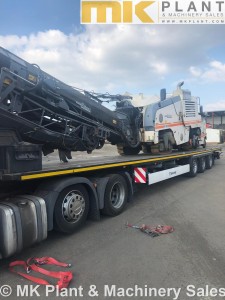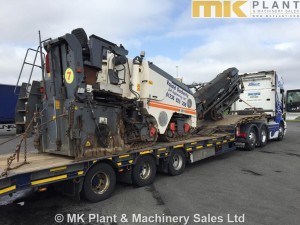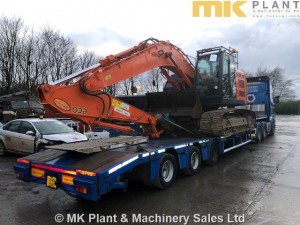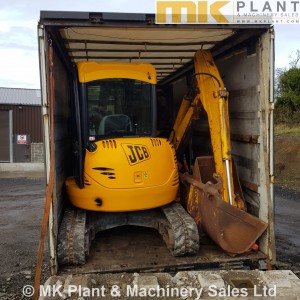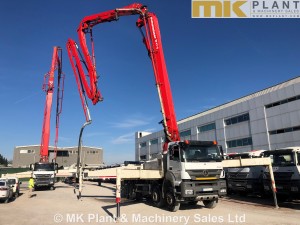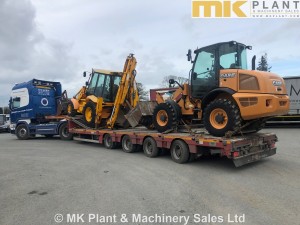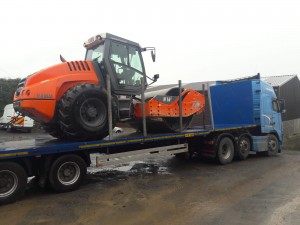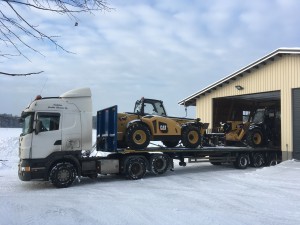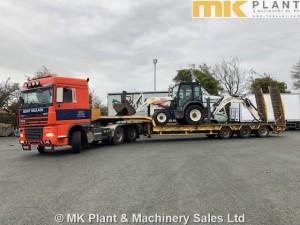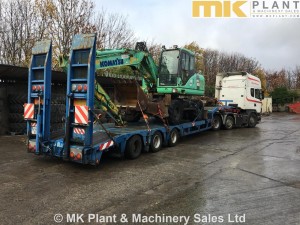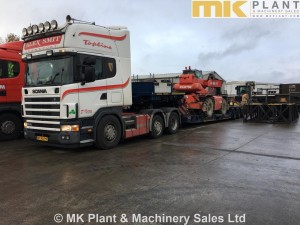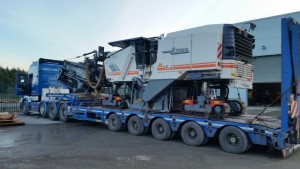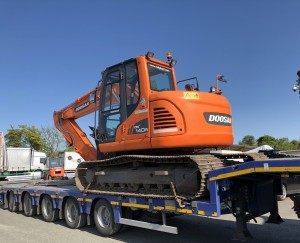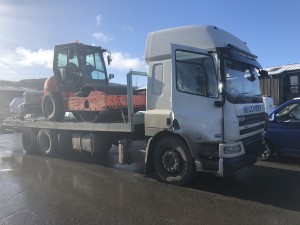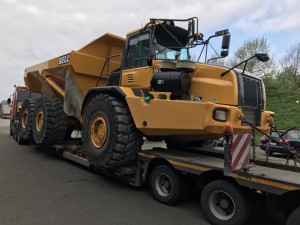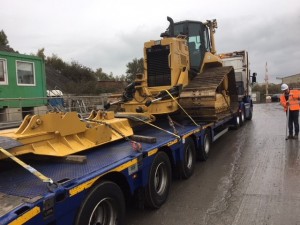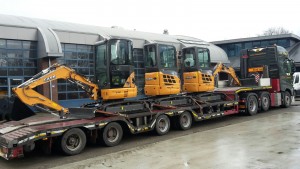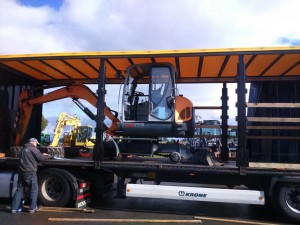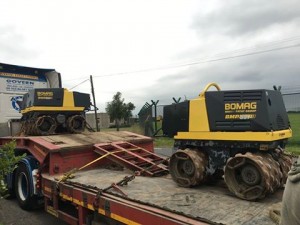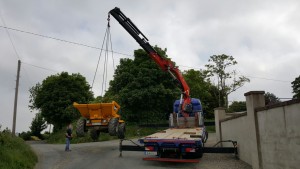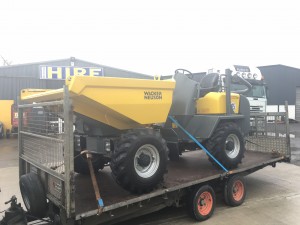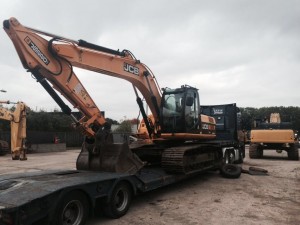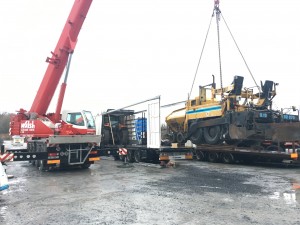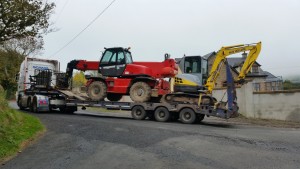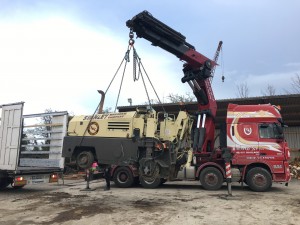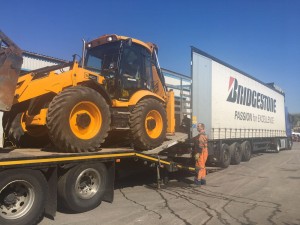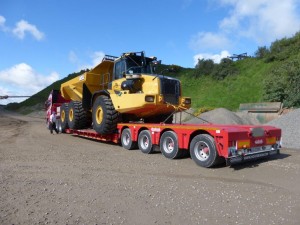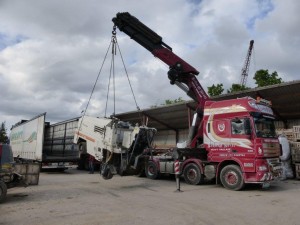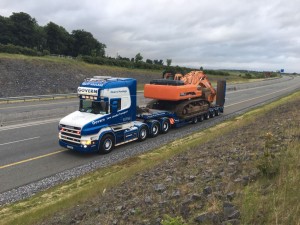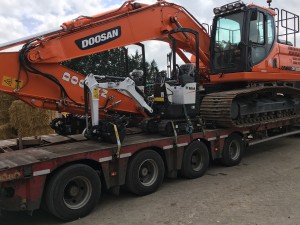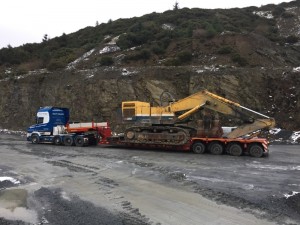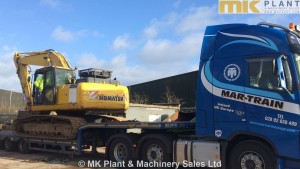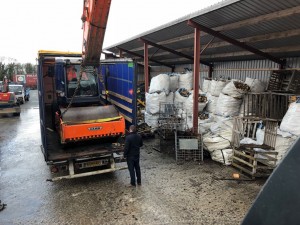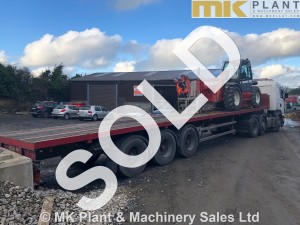 Ian Munnelly:
+353 (0)87 0988783
Ronan Kielty:
+353 (0)86 3925346